Airfix A50189 – The last flight of Concorde – 1/144 Scale
The Last of the Concorde – Gift Set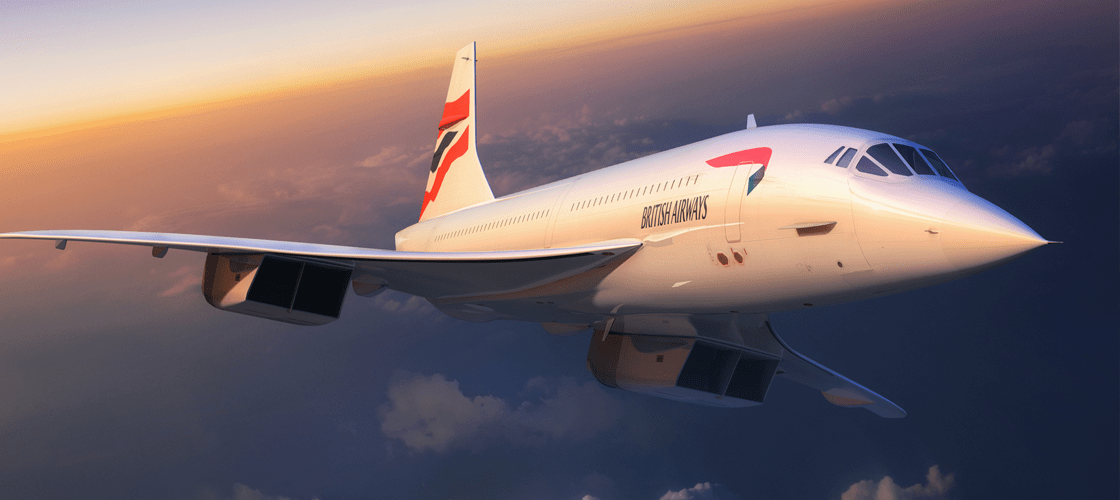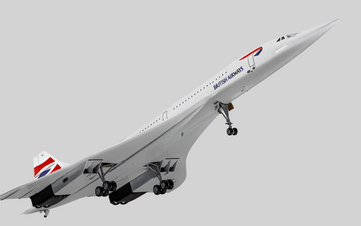 Era of supersonic
A faithful recreation to the most widely recognised aircraft in the history of aviation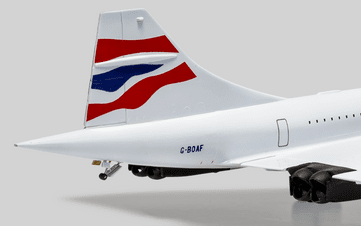 Grand Heritage
Showcase the livery of Concorde G-BOAF, the iconic markings of British Airways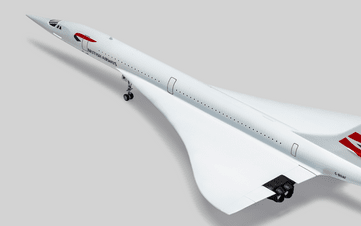 Pages of History
Add a lasting aviation memory to your personal collection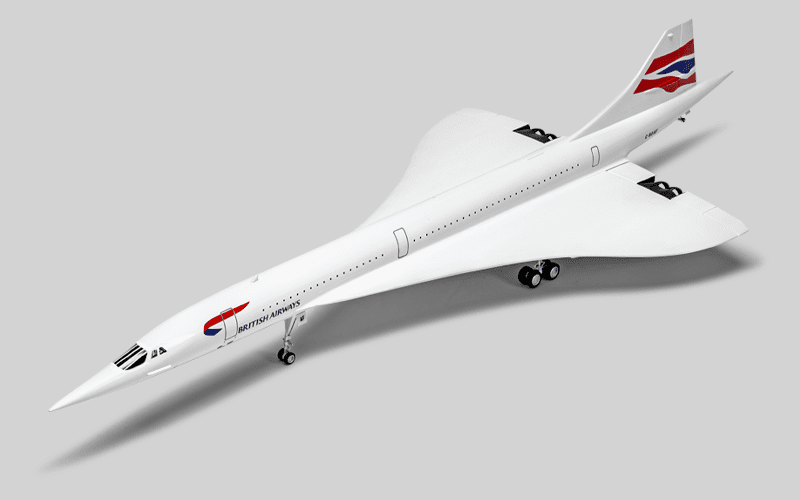 One Last Flight
The fascinating world of aviation can boast numerous different aircraft types amongst its ranks, some of which are familiar to many people and have a case for being regarded as a 'classic'. When it comes to being labelled an 'icon of the aviation world', this exclusive group will only contain a handful of aircraft, but however long or short this list may be, there is one aircraft which will always be included, Concorde.
Unfortunately, after just 27 years of service, this aviation phenomenon was consigned to the pages of history. A tragic fatal accident and the withdrawal of manufacturer support signalled the end for Concorde, even though many experts felt that the completion of extensive safety modifications meant that the aircraft could have remained in service for many years to come.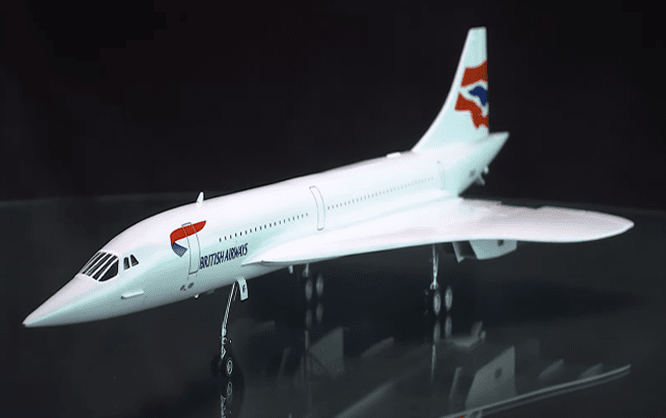 Airfix presents – CONCORDE
Continuing our modelling association with the world's most famous aircraft, the latest release from our 1/144th scale Concorde tooling presents aircraft number 216 registration G-BOAF 'Alpha Foxtrot' on the occasion of her final flight into Filton on 26th November 2003, the last ever flight of a Concorde.
Product Info
On the 26th November 2003, the last British Airways Concorde G-BOAF flew low over her birth city of Bristol, before landing at the Filton airfield factory site where she had been built just 24 years earlier. She would be the last Concorde to fly, effectively bringing to an end the historic era of supersonic passenger aviation.
What's in the box!?
Paints

Glues

Brushes

Decals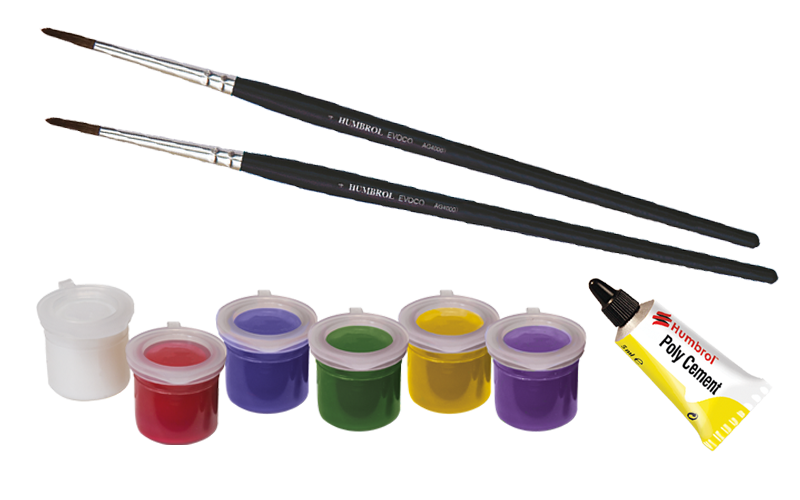 In stock
Only logged in customers who have purchased this product may leave a review.
Related products